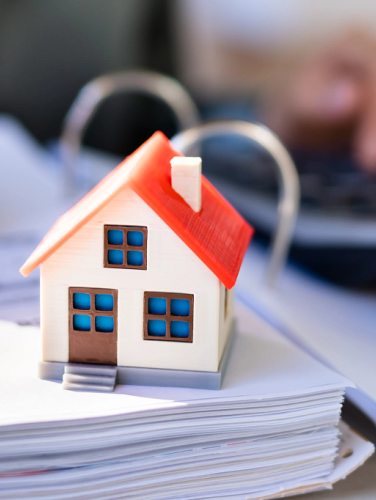 Office of the Tax Collector
Responsible for administering and collecting taxes that support our community.
The Mecklenburg County Office of the Tax Collector is responsible for administering and collecting ad valorem (property) and gross receipt (business) taxes. In addition, the office advertises, bills, collects and processes approved special assessments across the County (the City of Charlotte, the towns of Cornelius, Davidson, Huntersville, Matthews, Mint Hill, Pineville and unincorporated areas).